New Changes to the Sale of Land Act in Victoria
For property buyers new changes to the Sale of Land Act in Victoria are good news.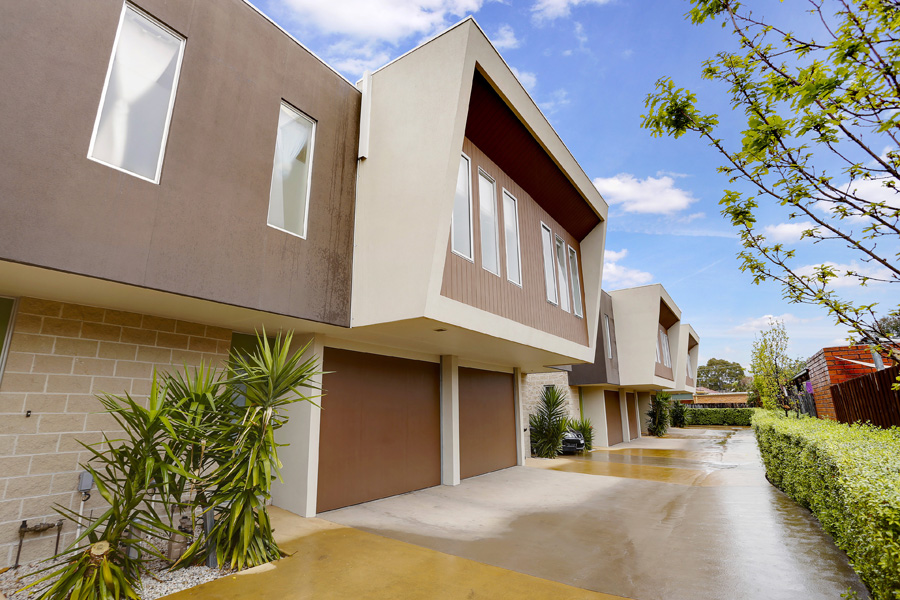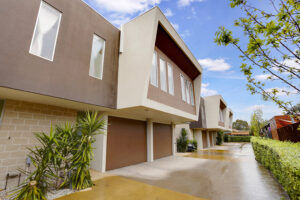 The Victorian Government has passed new laws that will remove the ability of developers to exploit buyers by intentionally delaying building projects so they can then use sunset clauses to rescind residential off-the-plan property contracts and then re-sell the properties at a higher price.
The Sale of Land Amendment Act 2019 amends the Sale of Land Act 1962 (the Act) to require developers to obtain the purchaser's consent, or the permission of the Supreme Court of Victoria, before exercising a sunset clause.
Sunset clause amendments apply from 23 August 2018
The legislation applies retrospectively from 23 August 2018 to protect purchasers who have existing residential off-the-plan contracts, or whose contracts may have been rescinded after that date.
As of 23 August 2018, a vendor (the developer) must have the purchaser's written agreement to legally rescind a residential off-the-plan contract under a sunset clause. As of 4 June 2019, a vendor may also seek an order from the Supreme Court of Victoria to allow them to exercise a sunset clause.
A rescission effectively unwinds the contract as if it never existed, and returns the parties to their original positions.
If a vendor attempts to rescind a contract under a sunset clause, the rescission will not be valid unless it occurred with the purchaser's consent or with the express permission of the Supreme Court.
Residential off-the-plan contracts that were validly rescinded by vendors under sunset clauses prior to 23 August 2018 are not covered by the reforms. Concerned purchasers in these circumstances should seek legal advice about their options.
Click here to learn more about the changes to the Sale of Land Act in Victoria and how they may affect you.
It has been quite unsafe to buy off the plan and in some cases buyers have lost thousands of dollars if projects did not go ahead.  Imagine you bought a great little townhouse off the plan in 2015 and in early 2018 the builder advised he was not going ahead with the project.  Sure, you get your deposit back but meanwhile the market has gone up and to buy a similar property again, it may now cost you hundreds of thousands extra.
If you are considering buying real estate and value independent, well researched and sound advice prior to signing a contract of sale, please get in touch with our Buyers Agents at Buyer Solutions.  We can be reached at info@buyersolutions.com.au
Buyers Advocate, Buyers Agent, Buying property, First home buyers, Home buying, Investment, Investment property, Real Estate News & Opinion, Victorian Regulation