Buyer Solutions buyers agents hold the key to your dream home in Melbourne
Why use Buyer Solutions as your Buyer's Agent ?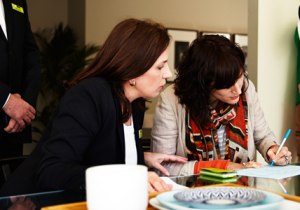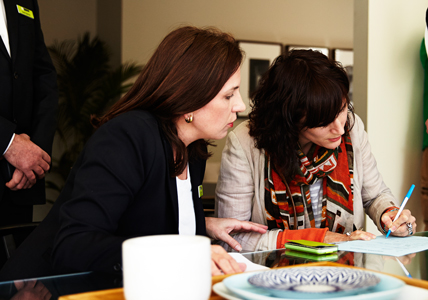 Purchasing a home is one of the biggest financial transactions of your life. It is emotional, time consuming and competitive.  As a Buyers agent for home buyers, our goal is to purchase you a property you love for the lowest possible price.
We take all of your essential requirements on board – from schools, transport and work, to price, suburb and type of property and manage the entire process of finding a property through to contract signing. The Buyer Solutions team will add value by targeting only quality properties that fit your criteria. This complete service saves you huge amounts of time during your busy working week and on precious weekends. Don't miss the perfect property because you are busy. Let us do all the work for you.
What will our Buyers' Agents do for you?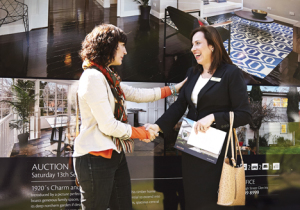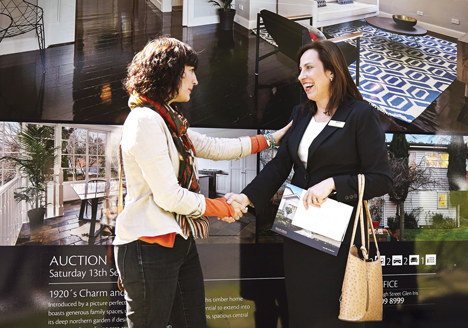 Our Buyers Agent will manage the entire process and act as your home buyers advocate.
Our professional guidance and skilled judgement will be your advantage in the property purchase. We provide you with sound, reliable research, ensuring you are confident making purchasing decisions based on fact.
We are in the market every day of the week and will present you with off market properties, giving you access to more choice than you would have alone.  Crucially, we will advise on and discuss fair market value for the property with you. We often see naive or uninformed, competitive or emotional buyers overpay for a property. Buyer Solutions will not allow our clients to overpay. Buyer Solutions protect, advise and empower you until you can put up the sold sticker on your new home.
Come Auction day (or during private sale negotiations) we remain cool, objective and calm, securing your next home within or under budget.
What are our Buyer's Agent Fees?
We offer 2 levels of service for our Buyers Agent services:
1. Comprehensive Buying Service
Following a thorough understanding of your requirements, including location preferences, school, work, style of home, budget, time frame, renovation options and more, we prepare of profile of your needs.
Based on that profile we then begin the hunt for your dream home. This includes:
property search
contacting agents about off market properties
undertaking due diligence on properties your are interested in
research local market pricing so that you only pay fair price
keeping you informed with detailed information on properties we think are suitable
inspecting properties with you or on your behalf
giving impartial, professional advice on properties
we call it as it is. Even if you love it but we think it's a lemon, we will tell you
sale negotiation or bidding at auction
As a Buyers Agent, it's our job to give you fair and impartial professional advice so you make the right decision to purchase a property.
2. Assisted Buying Service
If you've found the property of your dreams but don't want the stress of negotiating directly or want a thorough due diligence undertaken, we can help.
With our assisted property buying service, you find the property/ies and we will take over from there.
For both services there is an upfront payment to commence services which is deducted from the final value of the fee. We're happy to discuss this in further detail with you when you make an enquiry.
Our Buyer's Agent can help you with all your property needs
You may wish to build your dream home. Our experience in buying sites for future development or subdivision will be invaluable to your project.
Our pre-purchase research has saved clients in the past. Many past clients have avoided costly mistakes by not buying properties with problems of which they were unaware. We research the negatives as well as the positives for you.
Using the Buyer Solutions home buying service you can be confident that you will save time, stress and money and get the home that you want. We're really proud of our track record of helping home buyers right across Melbourne. Contact us today to see why and read what some of our happy home buyers have been saying about us.