Planning a Sea Change or Tree Change?
Buyer Solutions love sourcing and negotiating lifestyle properties
A beach house or weekender offers huge lifestyle benefits but is also a significant and serious investment. Before you get caught up in the moment and make a purchase, step back and let Buyer Solutions step in.  Purchasing a holiday property (or a tree or sea change property that you plan to move into permanently) can be difficult.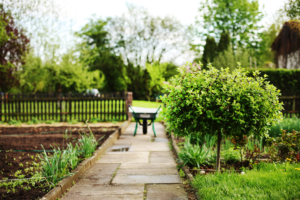 Take the stress and emotion out of lifestyle buying
Emotions – particularly around holiday time – can get the better of you and you can end up paying too much for the property. You're purchasing in a real estate market you don't know very well at a time when buyers are busy in the market.
As your professional buyer's agent, we seek to buy a quality property at the right price while also satisfying your lifestyle objectives whether they are by the beach, on the ski slopes or on the putting green. The property must also offer capital appreciation or possibly have some future way to add value to make money.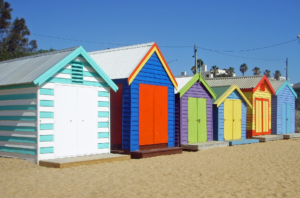 If you are planning on making the property available for holiday rentals we can ensure that the property is suitable for that market and advise on how to manage the property and maximise returns from your investment.
Whether you're seeking a getaway overlooking Mt Buller's alpine landscape, or the calm serenity of a Queenscliff weekender contact us now to see how we can maximise the value of your lifestyle property purchase.