Our property advocates make moving to Melbourne straightforward and hassle-free.
Buyer Solutions has assisted many clients to make the move from other parts of Australia and overseas to live here in Melbourne. Whether you are relocating from interstate or from the other side of the world, for work or for a lifestyle change, Buyer Solutions understand the complexity, financial costs, time pressures and stress involved in migration first hand.
Why choose a Buyer's Advocate or Executive Relocation Assistant to help you with your purchase?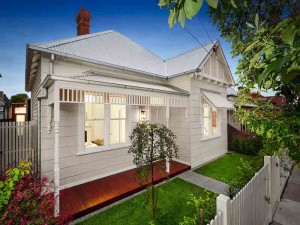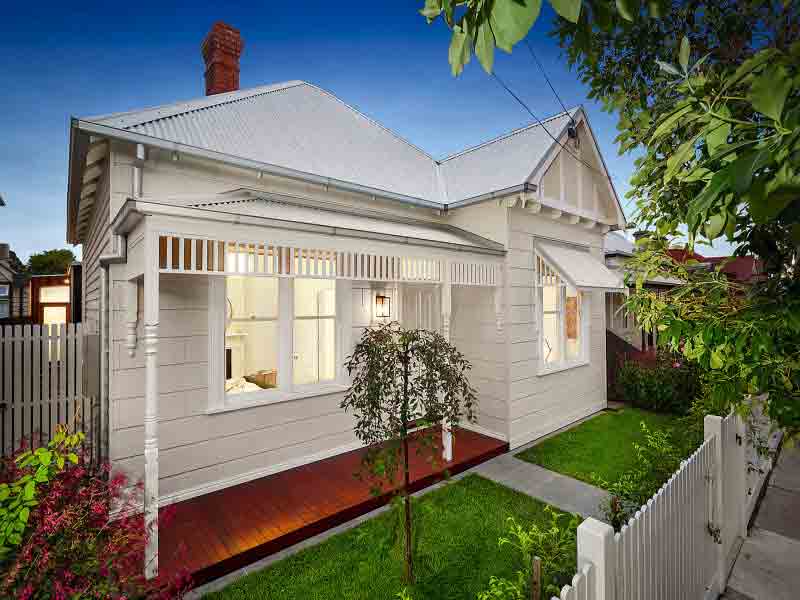 Some members of our Buyer Solutions team have migrated to Melbourne themselves. That empathy and real life experience combined with our dedication and property expertise offers you an unrivalled assistance package. We're with you every step of the way. We appreciate the many pieces of the puzzle and will take on your own unique circumstances to work closely with you, to help make your move a smooth, successful and cost efficient one for you and your family.
Finding the right property to live in is crucial to a happy move. One of the key decisions you need to make is whether to buy or rent. If you decide to buy, we can source and secure your new home even prior to arrival in Melbourne. This is our core business and we have purchased hundreds of homes for locally and overseas based clients. We can help you choose location, work with you to achieve your specific brief and even arrange a settlement date that times seamlessly with your arrival date.
Our buyer advocates secure your new home
It is hard to bid at auction without being present and on the spot. The team at Buyer Solutions will ensure you never miss the chance to secure your new home at a great price.
Our buyers agents source, negotiate and bid at auction for quality Melbourne properties.
Frequent success stories have built our reputation as the 'go-to' property finder for:
expat Australians returning to live in Melbourne
overseas buyers migrating to Melbourne
individuals, couples and families moving from Interstate or country Victoria
property buyers making a tree, sea or lifestyle-change
Renting in Melbourne and Executive Relocation
If you prefer to rent in Melbourne we can also source and negotiate a quality rental on your behalf.  Many of our clients find this is a good way of familiarising themselves with their local area prior to purchasing. It is important to be aware that the Melbourne rental market is highly competitive and you will need an ally to help you rent a great home.
Moving is a busy and stressful time and you don't want to make mistakes, miss properties, enter into unfavourable lease terms or pay too much rent.
At Buyer Solutions we have 5 hour, 10 hour and customised rental property searching packages.  Executive searches are our speciality.  So, for super attentive, knowledgeable, hard working and a positive outcome focused Executive Relocation Assistance, please call or email rentals@buyersolutions.com.au to find out more.
Recently Adele F had this to say about Buyer Solutions Executive Relocation Service –
"Many thanks for your research and assistance with the application process.  You certainly made our experience easier and certainly less stressful than it might have been…Thanks again for your great service!"
We can even help you relocate
As your Relocation partner we will also assist you to find a removalist and solve the logistics from your port of origin, refer you to our network of professional migration, legal and financial service providers where required. We can help you with local education facilities and advice on enrolling at a particular school, public transport, clubs and sporting groups nearby and be a general and trusted point of contact and resource for any and all matters related to your move.
We want you to settle into your new life in Melbourne with minimum stress and reasonable costs.
If you're interested in hearing more please tell us your story. We would love to assist you with your move. You can also read how we have helped other clients relocate to Melbourne.